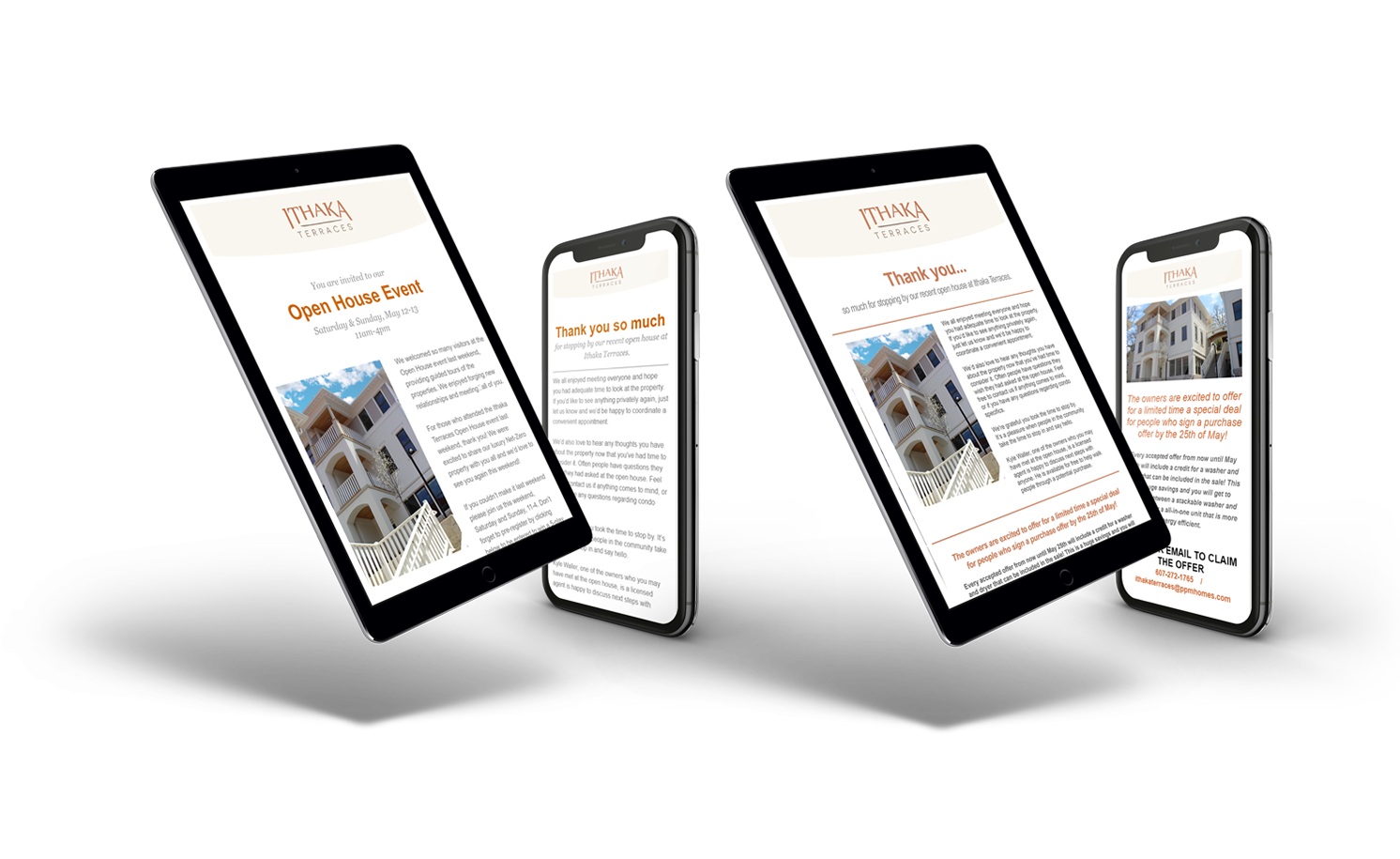 Email Marketing that
Engages Customers
Email marketing strategy, email design, content generation, email marketing management, email reporting
Maximize the way you use your most effective marketing channel; email marketing!
Did you know that there are 3x more email accounts than Facebook & Twitter accounts combined? Or that you are 6x more likely to get a click-through from email than Twitter? Email marketing is the single most powerful channel to reach your audience, and it can be used to achieve a number of different objectives, so it's worth spending some time thinking about what you want to achieve with it before jumping in. True Creative can help you Establish strong Email Marketing campaigns.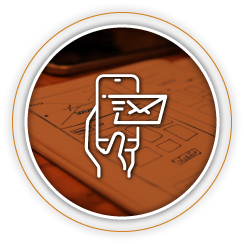 Email Template Design & Build
It's likely that your email campaigns aren't the only interaction your subscribers are having with your business and brand. In fact, your subscribers probably visited your website or social media page to sign up for your email. Because of this, it's important that your email campaigns are aligned with the colors, fonts, branding, and messaging you use across all your other customer touchpoints so that your customers have a consistent experience with your brand.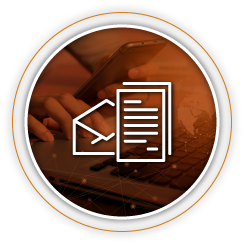 Email Content Generation
Before jumping in head first, it's worth taking a minute to think about your goals and what you really want to achieve with email as that will dictate the type of campaigns you send, who you target, the content you include, and how you measure success. True Creative will work with your to determine these goals and build content to meet these goals.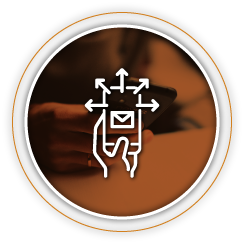 Email Marketing Management
If your goal is to keep in touch with a list of people you already know (i.e. existing customers), then keeping them informed of product or service developments is critical. It will keep your business and your products top of mind and drive people back to your website. True Creative can help establish an email marketing schedule and optimize/prioritize the distribution of emails to specific target audiences.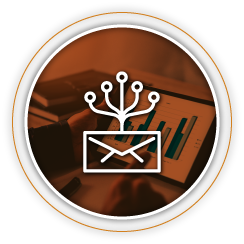 List Segmentation
According to research, campaigns that are sent to segmented lists and contain relevant information can achieve up to a 760% increase in revenue from email.
So instead of sending one campaign to everyone, you should segment your lists and send relevant offers and content to each unique segment.
More about our email marketing services & expertise!
A valuable incentive + simple subscribe opportunities = large email list
While it is a little bit of a simplification, it's also just logic. Regardless of how many subscribe opportunities you present to a visitor, it's unlikely they'll act without a valuable incentive. And no matter how good your incentive is, you still need to make it simple for people to subscribe if you want to get them to join your list. The real question is, what makes for an amazing incentive? And how can you make subscribing to your list really simple and easy? True creative can help evaluate your current email marketing system and priorities to provide recommendations on how to optimize and maximize your email system. 
Research shows that an adult's attention span is, on average, eight seconds. With such a short attention span, you can assume people aren't closely reading your campaigns word for word and are instead scanning through them looking for something of interest. Therefore, writing long, text-heavy email campaigns isn't the best approach. You need to structure your emails to help draw people into reading your content while guiding them toward the email's call to action.
True Creative understands how to effectively marketing and engage users and will can even help completely manage your entire email marketing operation.