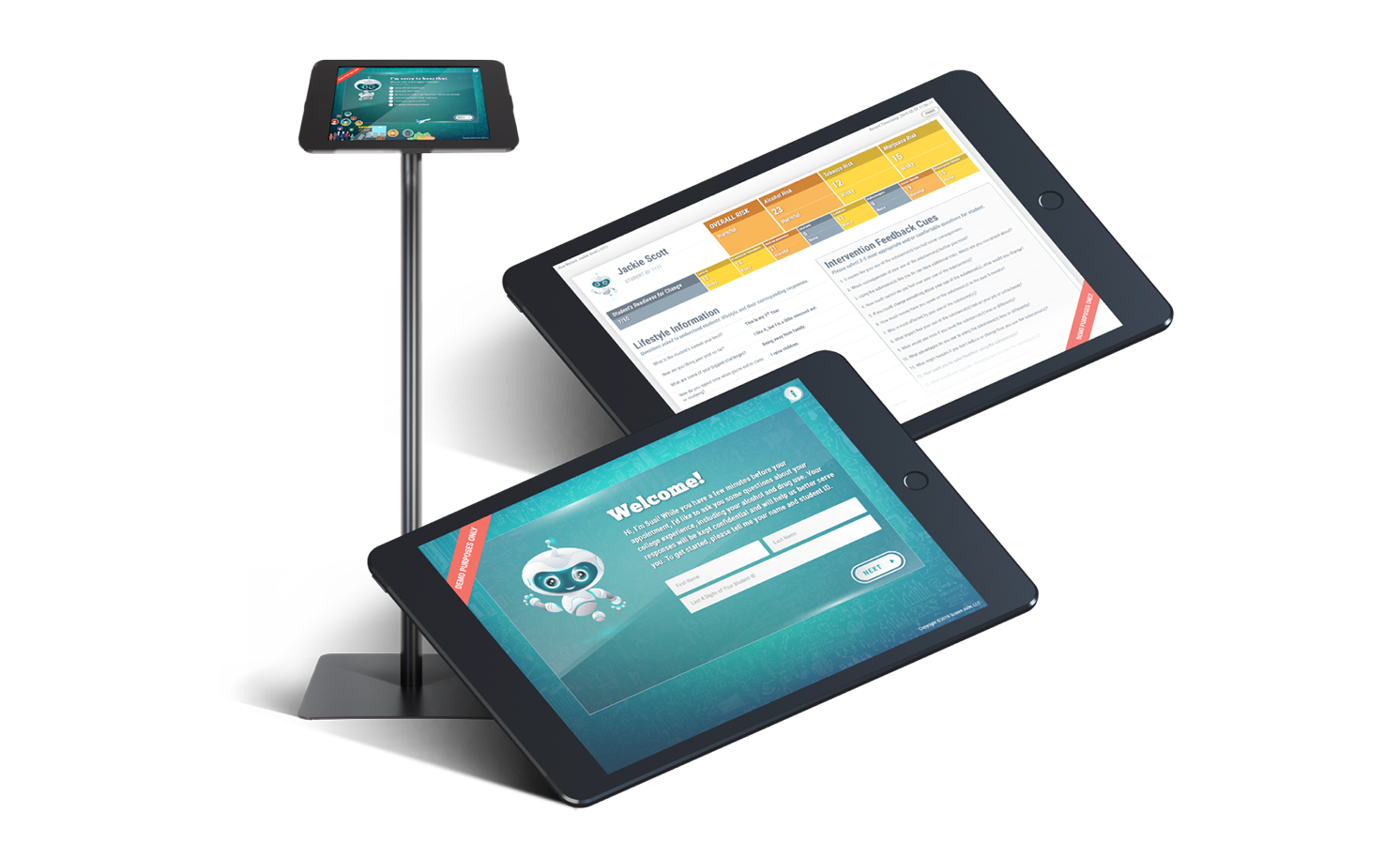 Interaction Design that
Drives user engagement
User interface design, user experience design, interaction design, app development, database management
Featured: Interaction Design for Screen Aide
Browse our featured Interaction Design client engagements below. 
We are first and foremost creative professionals. We are designers and artists. We highly prioritize design and user engagement experience throughout all parts of interactive projects using imagery, illustration, color, typography, interaction design, and animation to breathe life into your interactive project. We supplement this creative talent with proficient coding and interactive skills which bring the platform to life.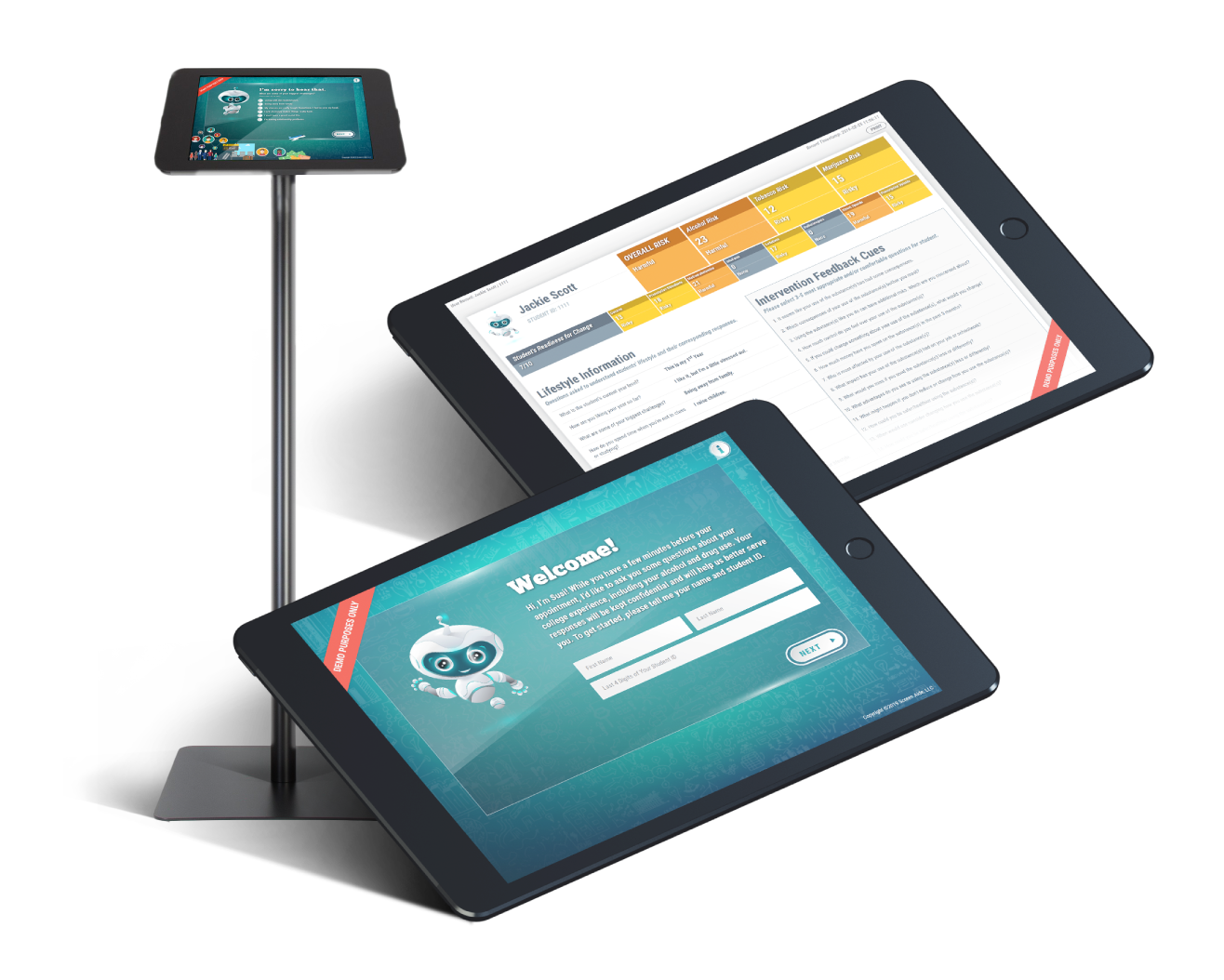 We can bring your
Interactive vision to life
Screenaide Client Engagement:
User Flow, Design, Content Mapping, Web Development, Programming, Animation, & Interactive User Testing.