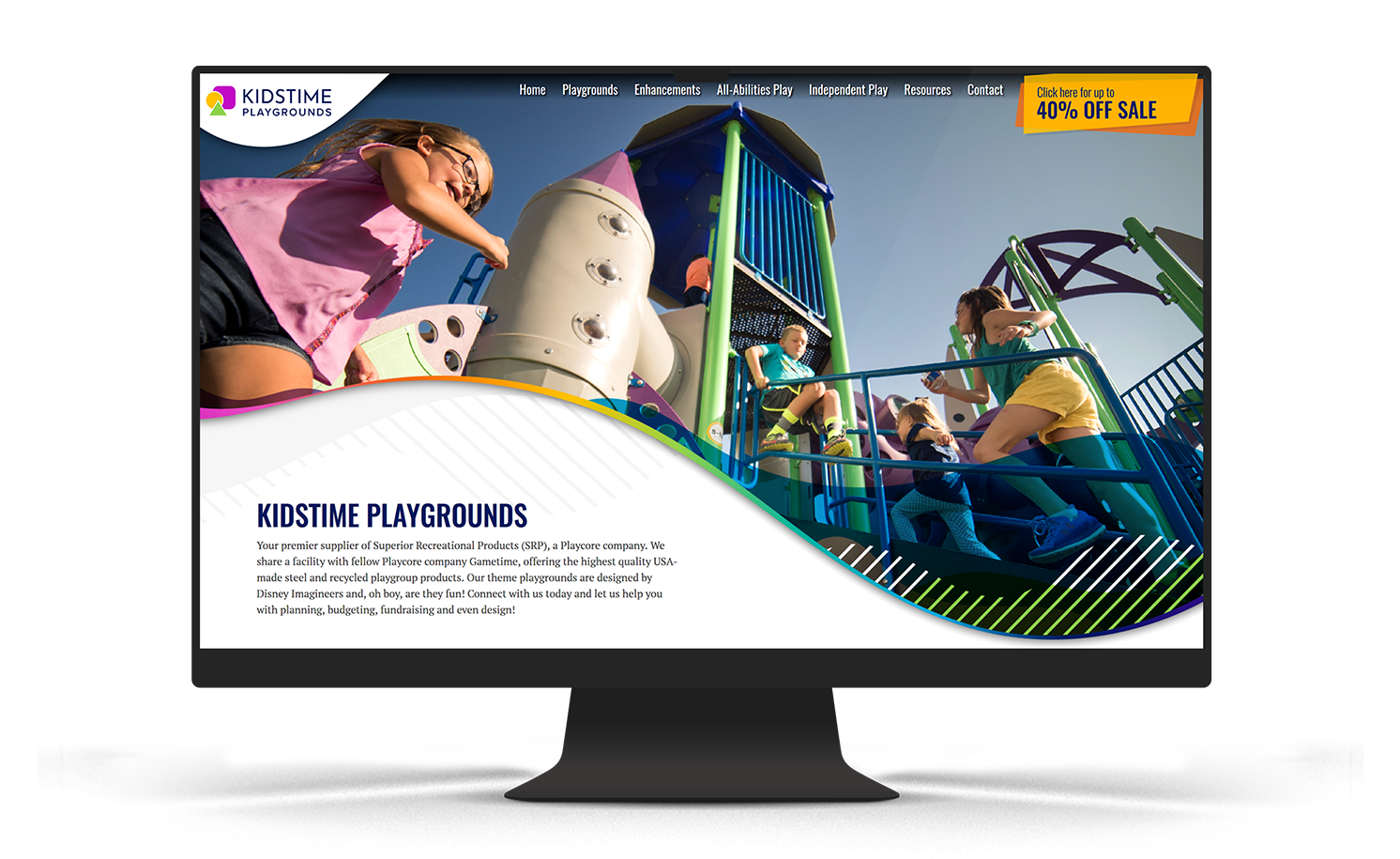 Web Design that
Makes a statement
Website design, user engagement, content writing, search engine optimization & more–bring your brand to life online
Featured: Website Design for Kidstime Playgrounds
Put your most valuable marketing tool, your website, to work for you the right way!
There are many self-service web builder tools available in the marketplace. True Creative treats a website project as much more than an online footprint for your company—it's THE marketing tool in your arsenal; the marketing tool that all other marketing channels connect to. As such, it needs to support every element of your brand, offer the ability for site visitors to engage, and optimize content to maximize SEO influence—all of which True Creative delivers.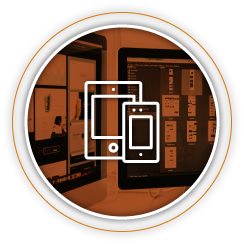 Website Design
Leave a dramatic impression on the web! From wireframes and sketches, to the final website design and development, True Creative can help build you a stunning website from the ground up, and then help you build a creative marketing plan to drive attention and traffic to it.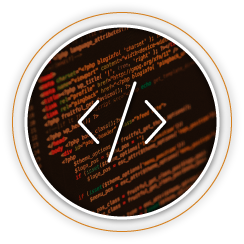 Custom Web Development
True Creative offers website design and website development capabilities for all client website projects. There is a difference between building a website, and building a website well. True Creative builds every website with custom (no templates), clean, organized, and optimized coding practices.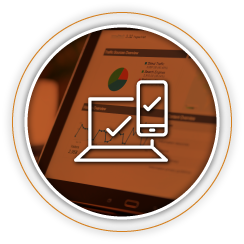 Mobile & Responsive Design
Many people do not fully realize how much consideration is needed to develop a fully fluid, responsive website design and website build. Quality web design experience, regardless of the device, is something consumers take for granted. True Creative promises every consumer interaction on your website will feel completely natural.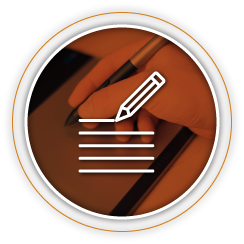 Content Writing & Optimization
Content is always the component of the website that is the last element considered. At True Creative we never launch a website with insufficient or non-optimized content. Content marketing is key to the success of your website's Google Search ranking. Without it, your website will appear "empty" and your website traffic will suffer. Our goal with every website is to ensure that your website launches with quality, optimized content. 
More about our website design services & expertise!
We have substantial experience designing various website sizes and scopes for clients in many industries. Such experiences include websites for higher education, software and technology, health and wellness, product and eCommerce, fashion, community service, artists and more.
Once the site design has been approved, we begin the building process of your new website in our website development environment. This process is when the new site comes together in a functional, working website framework. You get to view and approve your new website in our development environment before we migrate the website for launch. 
To ensure the highest quality responsive website experience possible, True Creative does not launch a website without at least one week of user testing and mobile device testing prior to launch. This testing takes place on our development site.
Throughout the website evaluation process, we may provide website hosting recommendations. As your website design and development partners, we help you through the entire hosting setup process. Once purchase, we can also help you setup a business email using your domain.